Venture is a Full-Service Video Marketing and Production Company.
Venture is the ideal video marketing and production company to deliver high-end and cost-effective content for your web, social and traditional channels.
An effective video strategy is one that drives your target audience to action. At Venture, we develop targeted strategies so that your videos find the right audience on the channels where they natively live. 
Our creative team then develops these strategies into actionable and engaging video concepts.
We obsess over every detail, ensuring that we transform video from being a tactical solution for your brand into a central component of your marketing and campaign efforts. 
No project is exactly alike. Some require live-action production. Other's require motion graphics and animation. Others require post-production of existing footage. 
The video production team at Venture stands ready to tackle any video production services requirement necessary. 
From video or still acquisition to post-production the team can manage your project as part of an overall video marketing project or a la-carte as just a production project as well.  
We know the channels and platforms where your audiences natively live. We understand their algorithms, quirks, and why they do or do not fit with your particular product or service. 
We use that knowledge to craft a custom strategy to squeeze every but of ROI out of every bit of your budget.
From Facebook Ads to YouTube Marketing, Snapchat, Linkedin and TikTok – we are with you every step of the way to ensure that your content gets seen by those that matter to you most.
Every video that we produce is custom to our client's unique business needs. Backed by rock-solid research and driven by creativity and technology, Venture's video production and post-production teams are standing by to tell your brand's story. 
Branded Content
Testimonials
Explainer and Product Videos
Motion Graphics 
Much More
A well-developed approach is the foundation of every video production project. As such we will work with you to establish a video strategy plan with the best messaging, channels and targets to reach your goals. 
Brand  Strategy
Channel Development
Concept Development
Copywriting & Art Direction
It doesn't matter how great of a video you produce; if nobody watches it, it is a waste of time and budget. As such, we will deploy your content to meet your specific targeted goals. We will then and measure for effectiveness, ensuring that your budget gets maximized to its furthest potential. 
Broadcast Trafficking
Social Video Ads
YouTube SEO
Content Archiving
We are Passionate about Telling Brand Stories
Interested in Speaking with a Denver Video Production Company?
High-End and Cost-Effective Video Marketing and Production for All Channels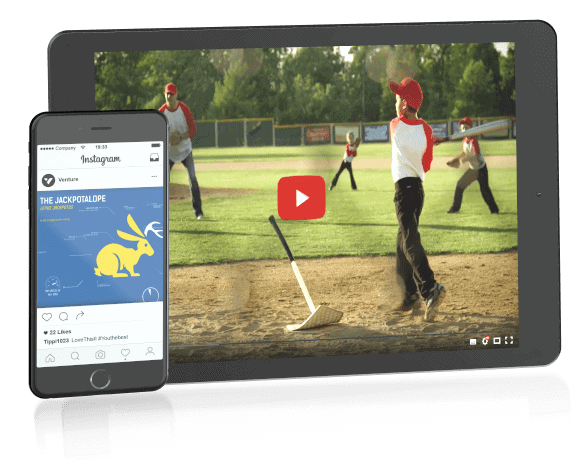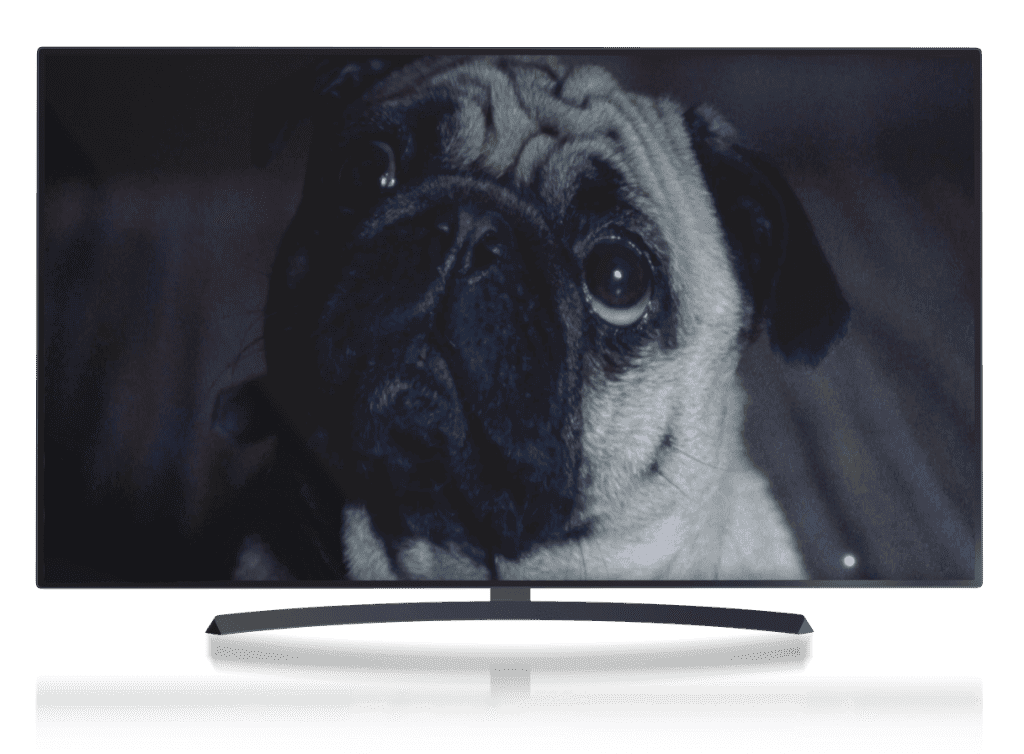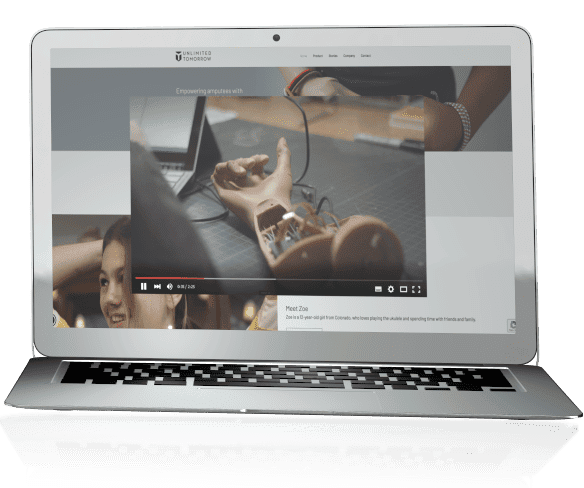 Video is no longer just a single tactic of your marketing strategy. It is now central to your whole marketing efforts – particularly your social media strategy. 
95% of video marketers say that video has helped grow consumer understanding of their product or service.
From upper-funnel content like branded content and branded documentaries, to mid and lower funnel video content like product videos, testimonials videos, and how-to's, Venture is the ideal partner to align your strategy with your audience and the channels where they live. 
At Venture we understand that brands must produce a variety of content and deliver it on the channels where their customers live. And with video becoming the dominant form of content, they need it faster and more cost-effectively than ever before.
Therefore, we aim to assist our clients in first identifying the ideal brand marketing strategy for targeting these audiences and then identifying the right type of videos to produce. This could be branded content, how-to videos, customer testimonials, social content, or more. 
Our skilled team of video production services professionals will then work with you to bring to life your video content and optimize it for launch and post-launch measurement and optimization.
At Venture we are a video production company committed to providing a full-service, cost-effective solution to brands that need high-end and cost-efficient video production and content solutions. With video set to become more than 82% of internet traffic in 2021, brands need more video content than ever before. Venture is ideally suited to quickly and efficient delivery digital and video content in a fast, agile and creative way.
Define Brand Marketing Objectives
We'll work to set a clear path of success for the project. This will ensure that goals are measurable and KPI's can be set at the start of the project.
Research Audience and Channels
All successful video production projects have a foundation in research. Therefore, we reinforce any data our clients have with our own expertise to ensure the creative fully engages the target audience.
Develop Creative Concepts
Backed by research, but driven by creativity, design and our client's message, we develop concepts that aim to captivate and drive engagement.
Copywriting and Art-Direction
Based on the video's concept we will produce a script and storyboard that fleshes out the visuals and copy for video production.
Video Production Services
Our talented crew will manage the shoot. After that, our amazing post team will handle the edit, animation, graphics, and audio to bring your project to life.
Deploy and Optimize
Once satisfied and approved, its time to distribute your content. After that, we will measure your content's success based on its original objectives and modify, if necessary.
From innovative startups to Fortune-500's we are trusted by world-famous brands to bring their brand marketing and video production services to life.